Information and database management
Ease in Project Management
The use of the database is increasing in the development sector. Whether it is the management of multiple projects or record-keeping of beneficiaries or that of interventions, its costing or project team management or anything else, proper data and information management smoothen information flow and project management. Report preparation, client satisfaction, support in strategic planning are next-level benefits. We provide custom solutions for managing data and information for your project/organization. Proper MIS/database avoids duplication and redundancy in data storage and processes to ensure your satisfaction.
Services, where database management and MIS can be of useful
Project Management/ Programme Management
Beneficiary information
Climate Change projects
Large scale projects/interventions
Many Other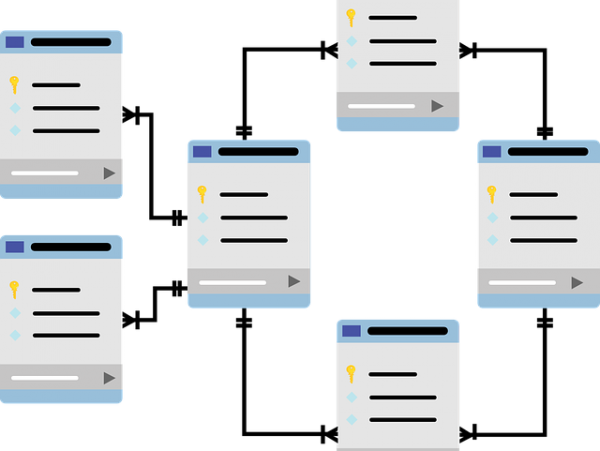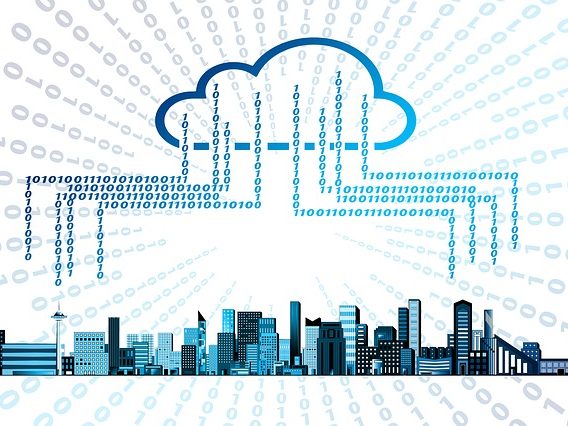 Cloud-based Services
TOOLS for COLLaBORATIVE Projects
The information available at different field locations of target projects need a lot of time to collect, feed, and analyze. We facilitate your teams to use our cloud-based solutions for ensuring almost real-time collection, preliminary data filtration, and quick analysis of the information and data. These tools practically eliminate the need for data feeding. Cloud-based solutions make the whole process of data collection, data feeding, and data processing, easy, quick, and economical and give an edge in timeliness and quality of output.
Cases, where cloud-based services can give you an edge:
Surveys Survey report preparation
Data collection
Baseline and end-line data collection
Use of Remote Sensing AND Drones
Efficient working tools for large scale and precision projects
Drones can be helpful in several ways in rural development projects. Drones can collect information and images that may be useful in reconnaissance surveys, project designing, planning implementation, monitoring, impact assessments, etc. We help you to the avenues, where drones can help you and support in taking such assignments.
Following are a few scenarios, where drones can be used in rural development projects:
Realtime monitoring of large project areas
Watershed planning
Large scale crop monitoring for growth, irrigation requirement, insect/pest attack, nutrient requirement, etc
Delivery of emergency goods like medicines etc, especially in case of remote areas/ areas with lost connectivity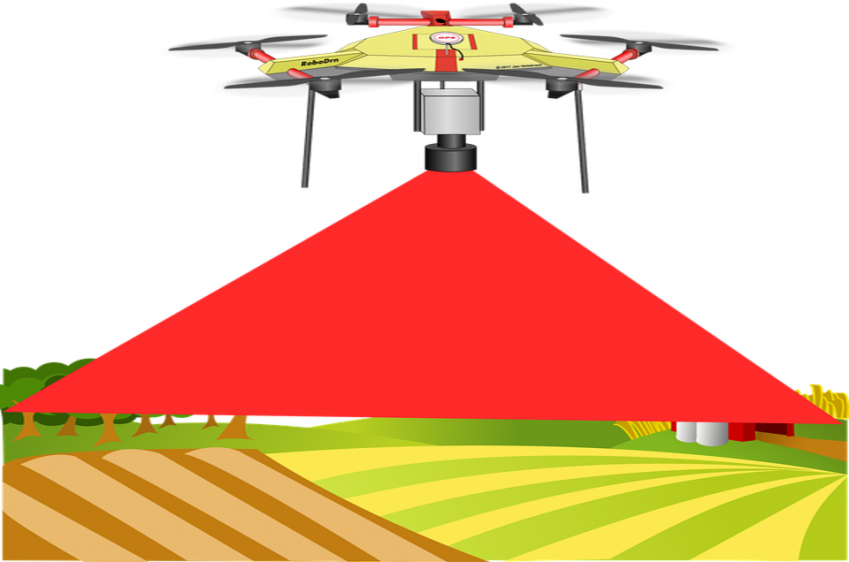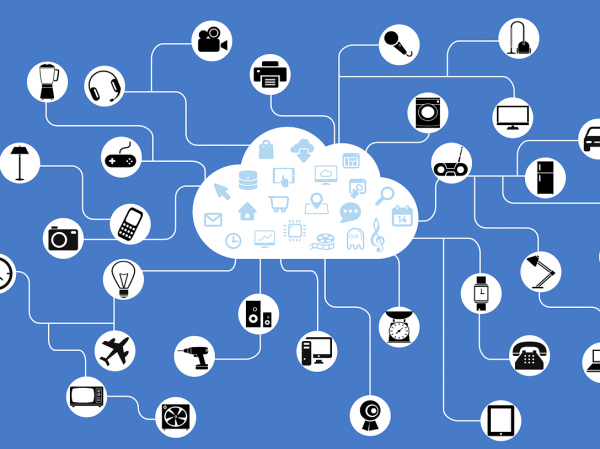 Internet of Things (IoT)
Let's Things Talk For our benefit
Everything is now connected or has the potential to be connected with the internet. That makes the flow of data extremely fast and smooth, almost in real-time. The real time flow of information and data opens up many new opportunities that can be applied in the field and benefit the community.
A few examples where IoT can be used for the benefit of mass:
Water
Real time monitoring of soil water moisture and crop for irrigation scheduling
Water Consumption tracking of different users and uses for prioritization of delivery
Water Quality monitoring for real time health advisories and addressing the issues
Real time Tracking water resource availability (surface water + Groundwater) for better water resource use planning and allocation
To assess the impacts of big infra projects on groundwater flows through real-time monitoring and trend analysis surface water and groundwater flows
Agriculture
Monitoring insect and pest attacks and planning strategies
Integrating the soil moisture content with Agriculture advisory
Collection/procurement facilitation through multiple small producers
Livelihoods
Monitoring the availability of commodity available for sale, especially for small level producers
Livestock monitoring for large livestock farms
And many more
Artificial Intelligence
NEURAL network for rural development
Water Management
Artificial Intelligence for incorporating weather forecasting in irrigation scheduling (expected precipitation and risks of rainfall failure)
Groundwater flow and recharging is a very complex phenomenon, To identify and plan effective, efficient and economical water recharging structures
Crop cycle recommendations, management, irrigation canal scheduling, etc through assessing the information on water resource availability
Agriculture
Crop planning based on the expected market status
Advisory and preparation for potential insect and pest attack based on multiple indicators
Estimating crop production based on weather parameters, water availability, other indicators for better management
Environment
Dealing the air pollution based on the AQI, wind speed, direction, and other parameters